Welcome to ReHaptix
ReHaptix is a spin-off from the ETH Zurich, Switzerland, developing medical software to evaluate and monitor the progression of upper limb motor functions after a neurological injury. The application comprises a series of tests that can be performed on a simple tablet. Our vision is to allow patients to perform the tests autonomously at home and thus continuously monitor the progression of their impairments. In addition, we allow patients to share their data with their healthcare professionals in order to evaluate their therapy's effectiveness and adapt the therapy or the date of the upcoming medical appointment. Both aspects are likely to contribute to achieve earlier-than-expected improvements in patients' health condition. The application is under development and no conclusion can be drawn from the currently displayed results. ReHaptix is working on the validation of the measures and the collection of reference data from healthy subjects. Please help us improve our application by trying our tests now.

Disclaimer: The results given by the application cannot be used for diagnostic nor therapeutic purposes. Medical diagnosis should only be performed by medical professionals. ReHaptix accepts no liability for any errors or inaccuracies.
Product
ReHaptix has developed and clinically validated 4 tests for tablets all inspired by conventional clinical tests to measure upper limb motor function. Each test can be done within 10 to 20 seconds and your results are displayed directly after the test completion.
BENEFITS:
For patients
Accessible and convenient
Allows self-evaluation, empowers and motivates
Measures performances and tracks progression
Provides a comparison with healthy performances
Permits to share results with healthcare professionals
For healthcare professionals
Automatizes data collection and reduces time dedicated for diagnosis
Provides objective measures independent of rater's subjective judgment
Measures therapy effectiveness
Allows remote monitoring of patients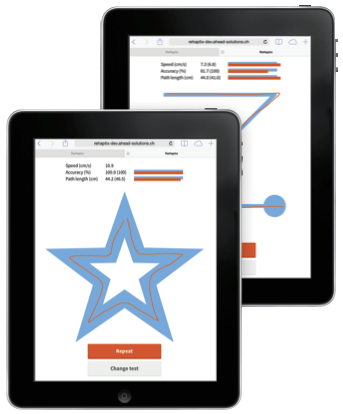 Awards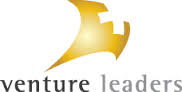 Partners

Contact Us
REHAPTIX LLC
Stauffacherstrasse 151
8004 Zurich, Switzerland
Email: info@rehaptix.com